THIS WEBSITE IS UNDER CONSTRUCTION 
Inspiring A World of Positive Change
SUSTAINABLE PROSPERITY for all
World Prosperity Network is a 501C3 Non-Profit Charitable Organization whose mission is to support the development of humanity via conscious platforms, resources, and services that support health and wellness, unity, financial education, and socio-economic benefits for widespread prosperity.
Watch a Message About Our Mission
Volunteers & Contributors
WPN's vision is to create a consciously sustainable collective of collaborations, resources, and communities that support humanity worldwide in their goals of living fulfilling prosperous lives.
We Have the Power to Impact Our Future, and We're Doing Something About It
WPN transforms communities and individuals by relieving the effects of poverty community deterioration by rehabbing housing, creating centers for safe interaction, and connecting  local business incubators in key areas that will serve participants with educational and technological resources designed to support new and existing entities, all while focusing on sustainability and financial wellness.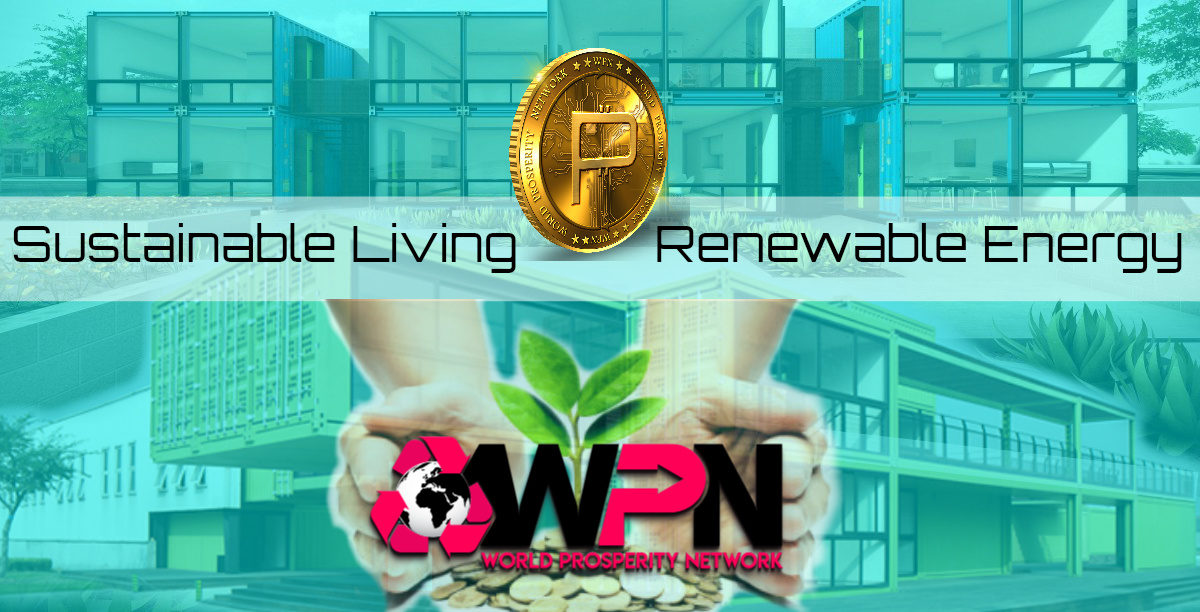 World Prosperity Network Fiscal Sponsor
WPN seeks to empower philanthropic efforts nationwide by providing cost-effective solutions for collecting and distributing charitable assets, removing the complexity of organizing and operating an independent nonprofit or foundation.
WPN ensures legal compliance with regulatory agencies to ensure that any write off receipts issued on behalf of your project is valid for donors.
WPN extends its tax-deductible status to individuals and unincorporated groups seeking to raise donations.  WPN receives and administers donations on behalf of the sponsored individual, mission, or group.  WPN selectively sponsors projects whose charitable purposes align with our ongoing mission to implement wellness projects that support a prosperous and abundant mind, body, and spirit premise.  WPN does charge an administrative fee for its fiscal sponsorship services.
With WPN's fiscal sponsorship services, your unincorporated community group will be allowed to:
Implement your mission immediately.
Receive donations from donors
Receive administrative, payroll, accounting, and other capacity building services and support
Save on incorporation fees, monthly bills, insurance costs, and office space.
To Submit Your Project For Consideration to Be Fiscally Sponsored
The CHARITY that INCREASES Your WEALTH
SUPPORT OUR MISSION
Improve the World through Prosperity
True Wealth is
 *Healthy Relationships
*Sustainable Green Energy
*Fresh Organic Food
*Purposeful Living
*Vitality and Wellness
*Abundant Opportunity
Our Top Priorities
World Prosperity Network acts a catalyst to connect leaders and missions. We empower them with educational content and financial resources relative to their humanitarian projects, platforms, and objectives.
PROSPEROUS COMMUNITIES
We've teamed up with LUXRE House to create green, biophillic housing SOULutions. WPN helps create communities designed to help its occupants thrive on all levels.
CONSCIOUS BUSINESS
Socially Conscious business practices are the new norm. WPN and its affilitaes help mold and shape businesses into profitable movements that benefit the world community.
Housing
We provide Affordable Housing SOULtions for first-time home buyers.
Wellness
Access the world's best minds in Holistic Medicine, natural products, and wellness services.
Farming
WPN is creating farms around the world to sustain organic food production. 
FULL MARKET VALUE FOR YOUR TAX-DEDUCTIBLE DONATION
Collaborative Fractional Farming Community
Fresh, Organic Produce is Necessary Component to a Healthy Lifestyle. World Prosperity Network is Acquiring Land Throughout the US and Abroad for Residential Wellness Resorts with Fractional Farming, Collaborative Business Center, Community TV/Film Studios, and Public Access to Fresh Organic Produce.
Our Fractional Farms Provide Hobby, Essential, and Commercial Growing Space When You Need It Most.
Wealth is the ability to fully experience life.